Details

Category: Meta
Hits: 107
Well - there it is. My website has returned to public, after more than 10 years of absence for the main site, and four years for my galery. It took me a long time to figure out which CMS to use, particularly to replace the old Menalto Galery 2, which I had been using for my galery for a long time. Unfortunately, this galery framework was discontinued some time ago, and that should be a good motivation to look for something new, because you don't want to let the bad guys search for exploits in an unmaintained PHP framework. The galery way formerly available under the mizapf.eu domain and is now integrated here.
While thinking about a new galery, this was the best opportunity to also check for a concept for the main site (mizapf.de). I tried several tools, started with modx, but it proved to be as flexible as cumbersome to me, leaving too much work to the site maintainer.
Eventually, it was the ubiquitous Joomla.
Details

Category: Urlaub
Hits: 155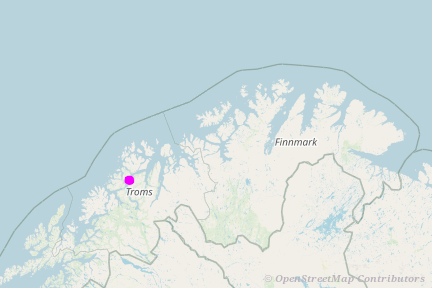 Es geht nach Tromsø, nördlich des Polarkreises, ins Dunkle. Die Reise findet mit Studiosus statt, und zwar im Rahmen ihres Me-And-More-Programms, ein Angebot für Alleinreisende. Das ist für mich auch die Gelegenheit, Me and More kennen zu lernen.